Farm environmental consulting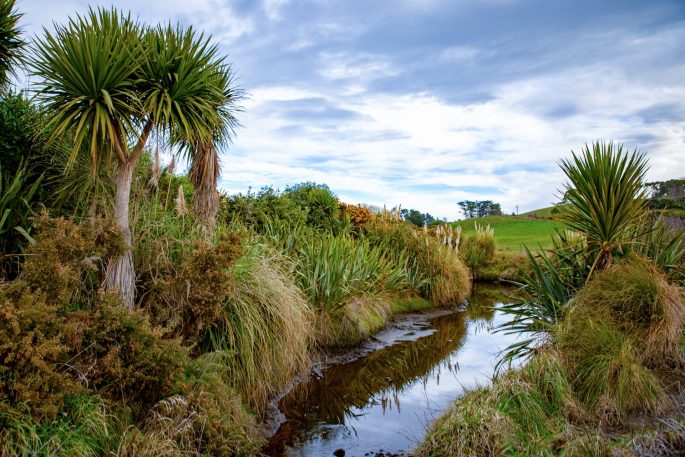 Farmers and growers today are facing more environmental challenges than they ever have before. Doing nothing is no longer an option.
Our farm environmental consulting is complimented by sound farm system and financial advice, across a range of farm types. We help our clients understand their current and future position, to achieve better outcomes for their farm system, business, and the environment. We also work alongside industry and regional councils with implementation of policy frameworks, enabling us to be well-informed with the latest knowledge and information.
Key services
Farm Environment Plans (FEP)
Farm Environment Plan audits
Resource consent applications
On-farm compliance assistance
Overseer nutrient budgets, nutrient management, and mitigation planning
Catchment group support
Environmental due diligence assessments and advice on farm purchase, or when planning to do new activities on farm